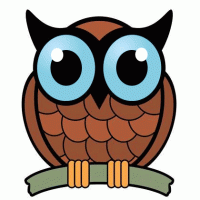 Electricity cost calculator
Our Electricity Cost Calculator is designed to work out how much it costs to run individual electrical items. The important rating you need is the Wattage which is usually written on the item somewhere. Complete the yellow boxes, and the results are shown in the green boxes.
Or, try our new Full House calculator - click here.
Or, for multiple items for business - click here.