Fixed Price Comparisons.
How to compare Fixed Price Energy Tariffs?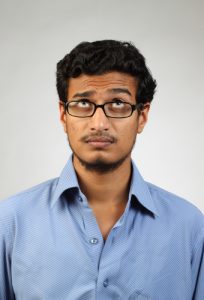 With many fixed tariffs coming to an end, you may want to compare prices for a new fixed tariff. But it's not quite as easy as going to an energy price comparison site.
Energy comparison sites add how much you will pay till the end of the fixed term, plus the rest of the year at the standard variable tariff. Then they compare this total with a full year on a new fixed tariff. So it's not a like for like comparison.
Tip: Check your gas and electricity fixed tariff end date and take action to avoid being automatically switched to a higher variable rate.
Fixed tariffs are made up of several parts:
The daily standing charge
The unit rates
Less any discounts
So, how to carry out a comparison between your expiring fixed tariff and a new fixed tariff?
Get a hold of the above information for the old and new tariffs.
Head over to Switchwise.co.uk and select Fixed Tariff Comparisons
Enter the prices for old and new tariffs
This will produce a side by side comparison with the new annual and monthly costs.
To switch, please consider using www.Switchwise.co.uk. The prices available are the same as any other price comparison service.
Quick links: