Switchwise Price Comparisons
Compare energy prices
1
Compare energy prices
Enter your UK Postcode to tell the calculator which regional prices to use to work out your price comparisons.
By Switchwise®  |  UKPower®  |  Uswitch®
Running cost calculators
2
Cost of operating electrical items
These Electricity Running Cost Calculators help you work out how much it costs to run electrical items. For single items, or options for multiple items in multiple rooms in homes and businesses.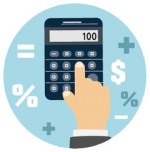 Real energy price comparisons
3
Fixed tariff comparisons
This fixed tariff comparison calculator enables you to compare your old or existing tariffs with new tariffs, without adjustments for end of tariff price changes.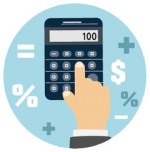 Cooler weather = more energy used = bigger bills! It's a good time to see what can be done to keep energy prices and costs down as far as possible. Cooler weather means using more heating energy and we can therefore expect our energy costs to increase.  Energy is measured in kilowatt hours and each energy bill shows how many …